Date:

2022-11-16

Department:

Department of Veterans Service and Assistance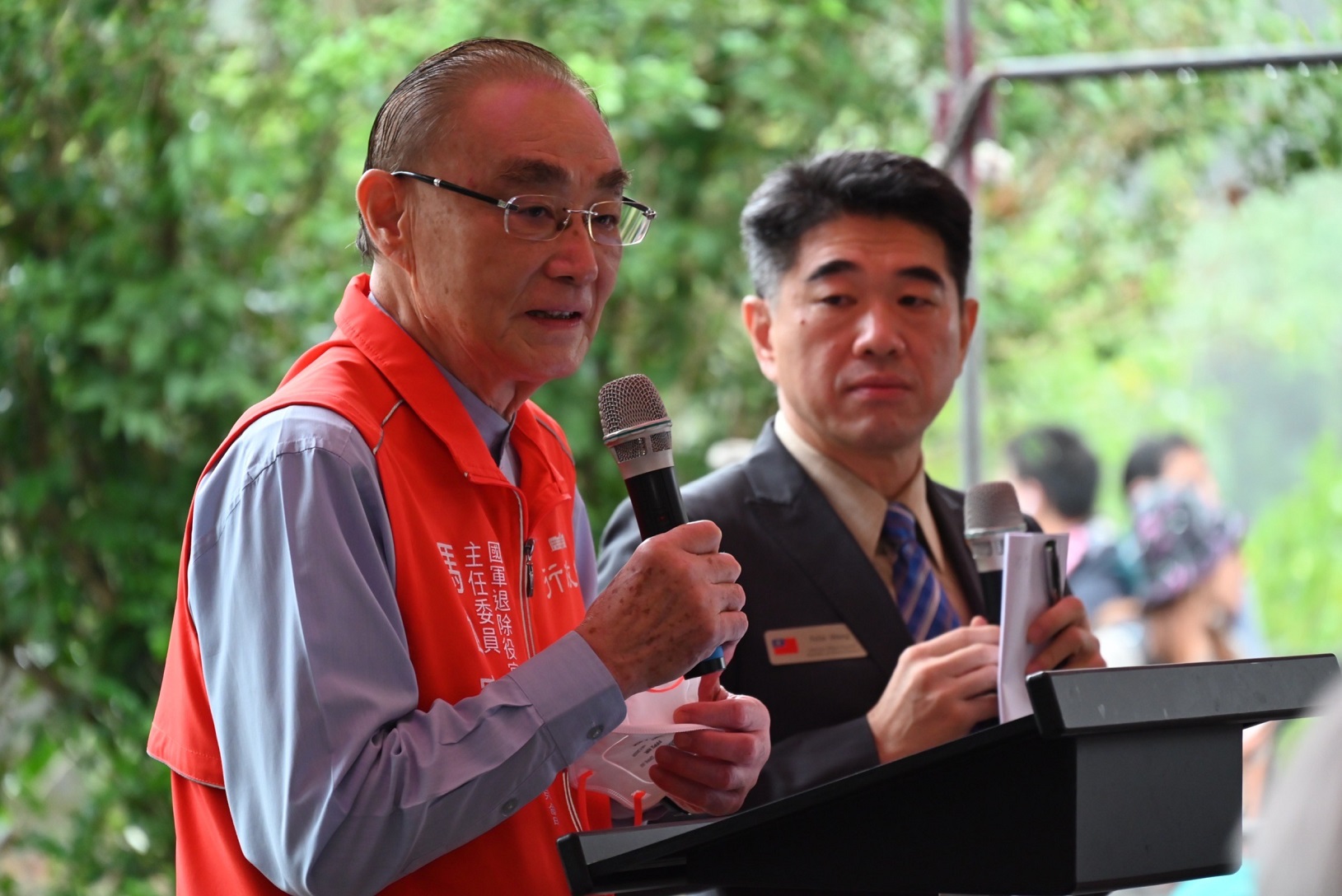 In order to grieve for what the prisoners of war (POW) in Taiwan had been suffering during World War II, the Taiwan POW Camps Memorial Society held a memorial event on November 13th, 2022, in the POW Memorial Park in Jinguashi. Minister of Veterans Affairs Council ROC Feng, Shih Kuan, participated on behalf of the Council, delivered a speech, and laid a wreath during the ceremony.

War is always cruel and unnecessary. We should do our best to promote freedom and maintain it. Historic mistakes might be forgiven, but lessons of history shouldn't be forgotten. The essential purpose of holding annual memorial events is to remind us that wars are savage and brutal and never let cruel history happen again. Minister Feng mentioned above in the speech.

Kinkaseki POW Camp was the first POW camp created by Japan army in the north of Taiwan during wartime. The environment of the camp was terrible. Prisoners of the Allies were forced to do mining jobs to supply coopers for Japan army.