Date:

2020-11-16

Department:

Department of Veterans Service and Assistance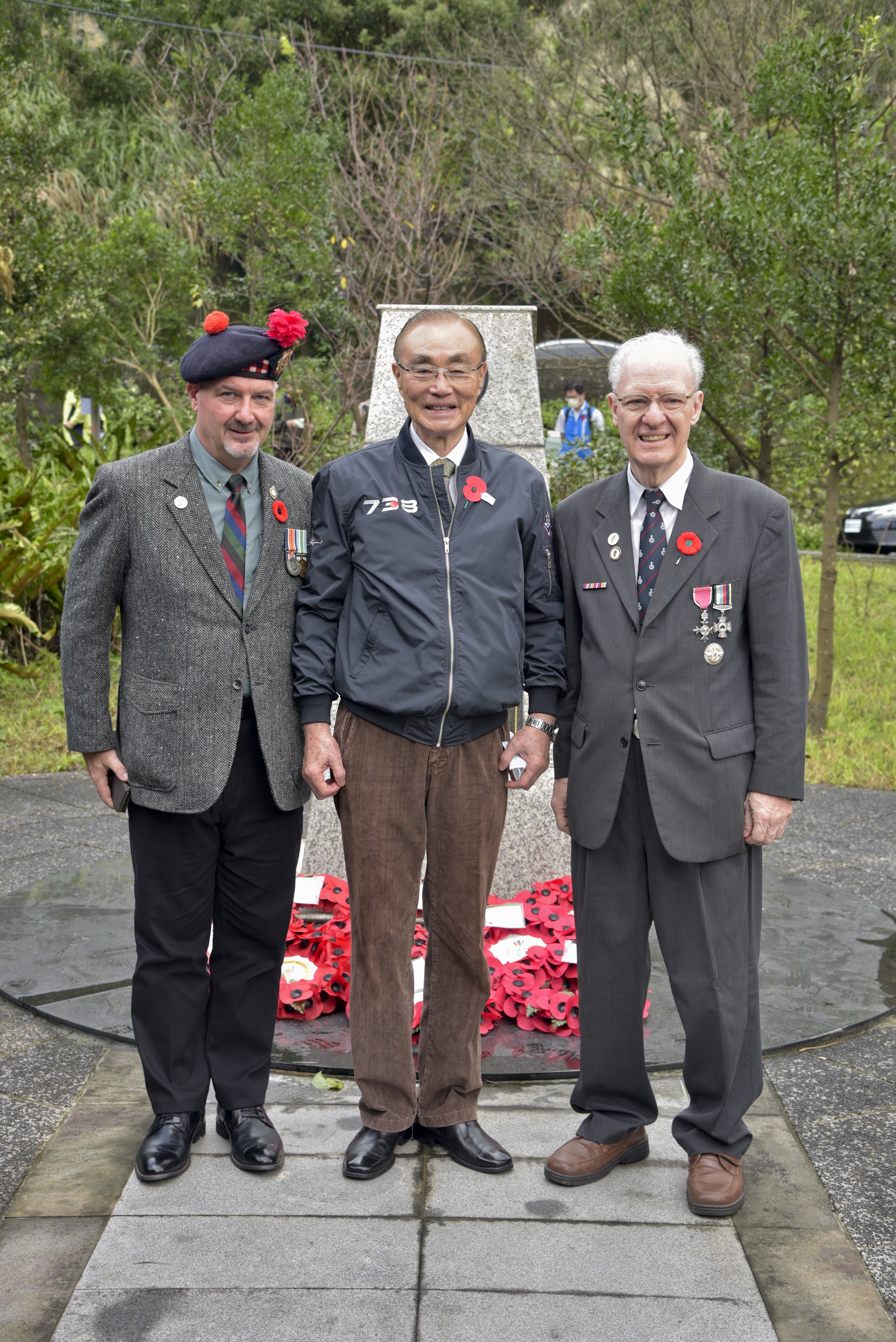 In order to commemorate the prisoners of war (POW) who have dedicated to world peace during World War II, Taiwan POW Camps Memorial Society held a memorial event on November 15th, 2020, in the POW Memorial Park in Jinguashi. Minister of Veterans Affairs Council ROC, Feng, Shih Kuan, participated on behalf of the Council, delivered a speech, and laid a wreath during the ceremony.
The savage and unbearable history of Word War II has gradually faded away as time goes by. However, we should not forget the suffering of POWs. We can pay tribute to those who have given their lives for their countries by holding memorial events. The service also reminds us that wars are savage and never let the cruel history happen again. Minister Feng mentioned above in the speech.
Kinkaseki POW Camp was the first POW camp created by Japan army in the north of Taiwan during wartime. The environment of the camp was terrible. Prisoners of the Allies were forced to do mining jobs to supply coopers for Japan army.