Date:

2020-02-13

Department:

Department of Veterans Service and Assistance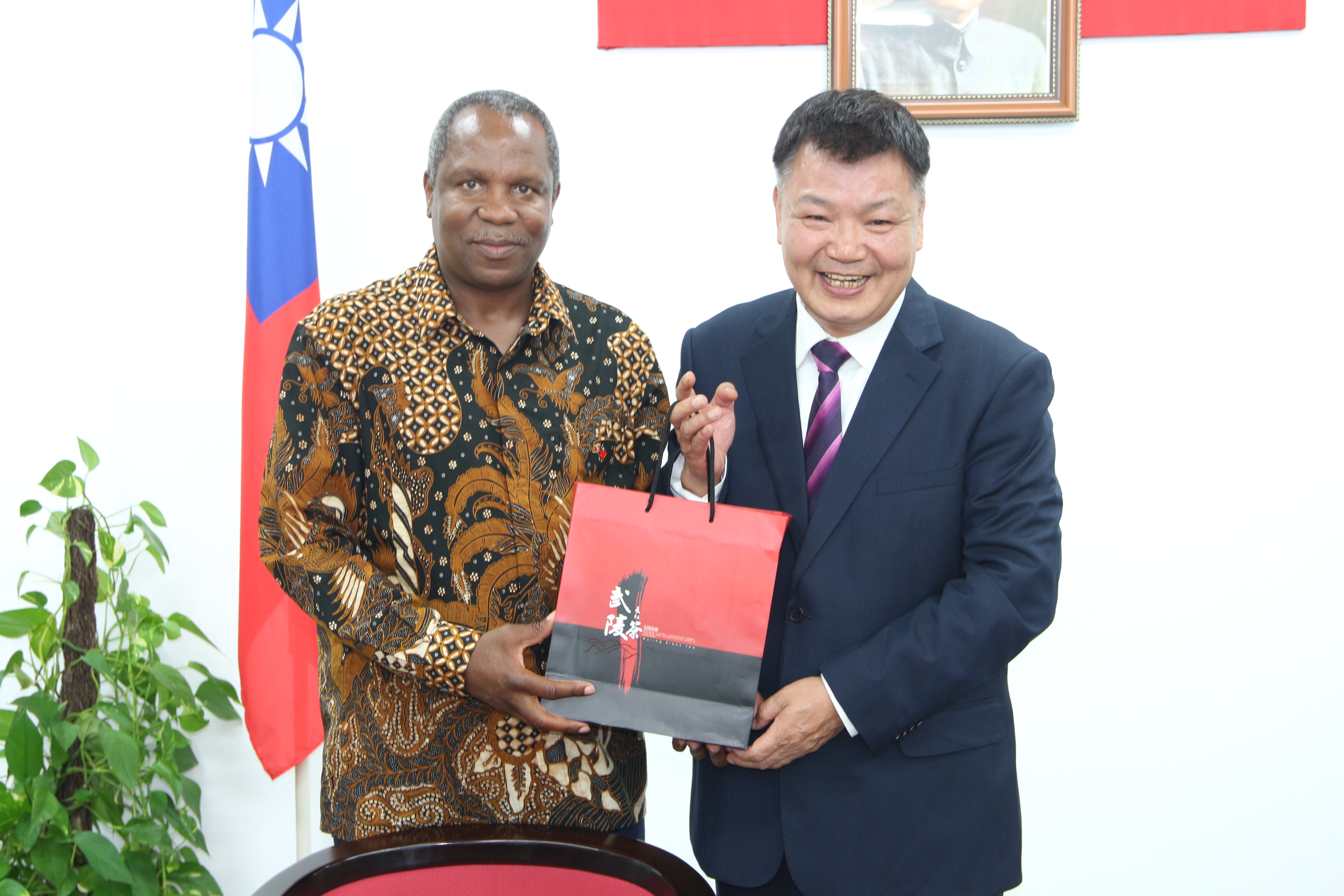 HRH Prince Hlangusemphi Delegation, Kingdom of Eswatini visiting Vocational Training Center, VAC
HRH Prince Hlangusemphi, Major General Sisusa Monusukaphi Dlamini, Brigadier General Samuel Jackie Sikelela Dlamini, Director of Intelligence Services and State Security Mr. Meshack Mbongwa Ntshalintshali from Kingdom of Eswatini, accompanied by Ambassador Thamie Dlamini, Counselor Lindiwe Kunene, visited Taoyuan Vocational Training Center, and were warmly received by Deputy Minister Lee, VAC.
Deputy Minister Lee, on behalf of the VAC, made an address welcoming the delegations. He noted that the Kingdom of Eswatini and Republic of China both have established profound interaction and shared long-lasting friendship, hoping that the delegation could have an overall understanding about the employment measures of the VAC. Moreover, the VAC arranged a briefing illustrated the core tasks on employment services in the VAC. After the briefing and Q & A session, the delegations all praised and greeted the VAC policies on vocational training, organization structure and budget allocation with overall acclamations.
HRH Prince Hlangusemphi thanked the VAC for its fantastic treatment and very warm receiving offered by Vocational Training Center. Deputy Minister Lee presented souvenirs to all the delegates on behalf of the VAC after the 1-hour-tour. The two countries built together a further progress to establish mutual friendship and deeper interactions after this trip.